BRAND UKRAINE Mission
The mission of our team is to help Ukraine to become a lovemark for the whole world. We want people from all over the world to be interested in our country. We want the world to admire Ukrainians. We want foreigners to want to cooperate with us and implement important projects together.
We want the world to know and hear the real Ukraine. To make our voice strong and loud both in times of victories and in times of struggle. And most importantly, to bring the day of our victory closer.
The principles of our team are the driving force of future changes
We are real.
Our communication is sincere and open. We talk about Ukraine as it really is, uncensored. And we are not afraid to be emotional.
We are relevant.
Our projects are responses to the requests of foreign audiences. It is important for us that the initiatives we implement are useful and interesting for them in the first place.
We are biased.
We always tell the world about Ukraine from the Ukrainian perspective. Our country has many ideas and solutions, and is a strong and influential state in the international arena.
We are sustainable.
Each of our initiatives has a long-term impact. During the implementation of projects, we use different approaches and tools that further help to develop and scale them.
We are inclusive.
Partnership is the superpower of our team, which helps to achieve the highest quality result. We involve our partners in every project and development of a strategically important solution for the country.
We are aesthetic.
Visual images enhance our work. Therefore, we use modern visual solutions and trends in our communication.
We are data-driven.
Each of our projects or campaigns takes into account analytical data and is based on insights from audiences. We offer the audience what they want to know.
Goals of BRAND UKRAINE
The world does not forget about the full-scale war in Ukraine and actively supports us
Ukraine's voice in the world is strong and subjective
Ukraine's brand is multidimensional – Ukraine is known not only in the context of war
A strategic vision of Ukraine's brand development has been formed
Team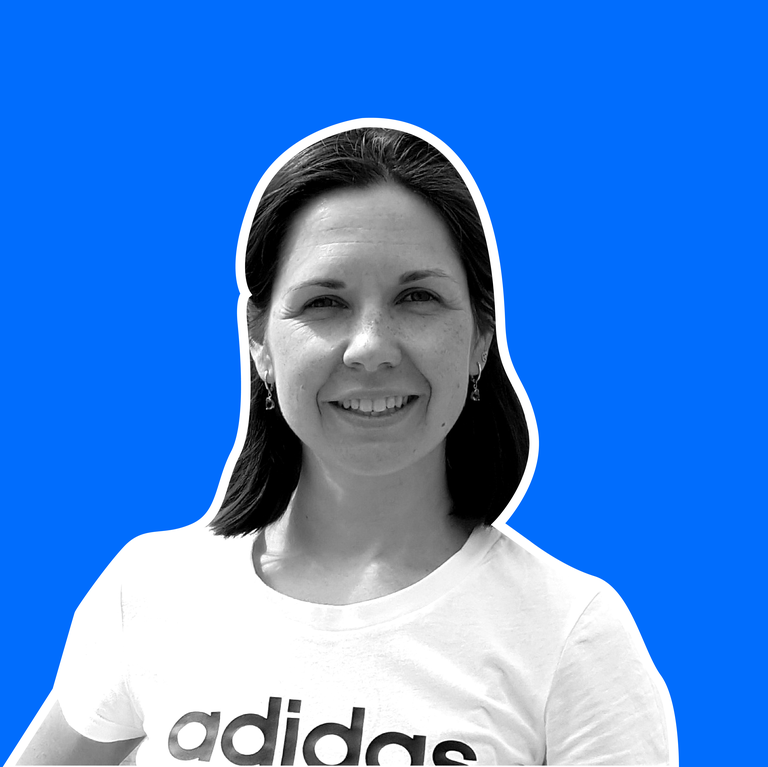 Tamara Novoselska
Analyst
Superpower: to make the data comprehensible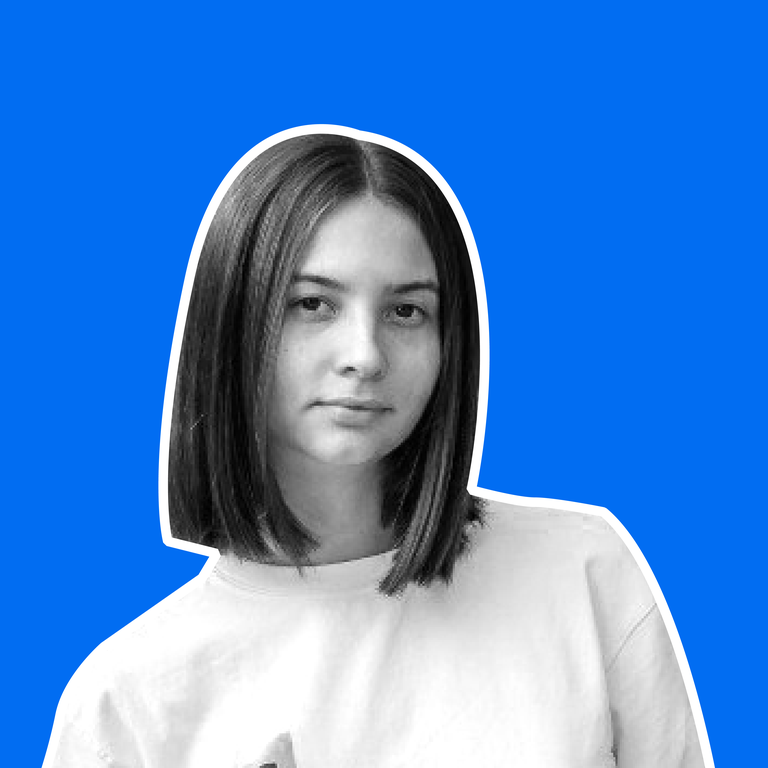 Mariia Palyvoda
SMM Manager
Superpower: to generate creative ideas for content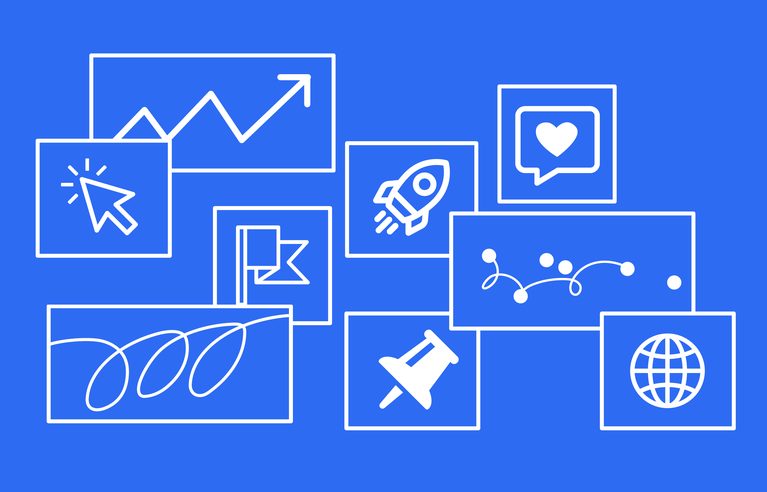 Subscribe to the newsletter from BRAND UKRAINE and get the best in your inbox
Be the first to receive our digests, news about projects and events, research and analytical products. We promise: each of our products is as practical and useful as possible for professionals involved in international communications.