There are no trifles in support
The BRAND UKRAINE team works every day to help Ukraine to become a lovemark for the whole world. To make the voice of our country stronger. So that foreigners learn more about Ukrainians. To make the world admire us, our successes in peaceful life and heroism during the war.
We strive to create a community of caring people who will work with us to create a powerful and recognizable brand of Ukraine and make the whole world fall in love with the country.
Since the first day of the full-scale war we have been fighting on the information front, covering the course of the war, telling the stories of people who inspire to support Ukraine, spreading the facts of war crimes of the Russian Federation and helping foreigners to deepen their knowledge about our country.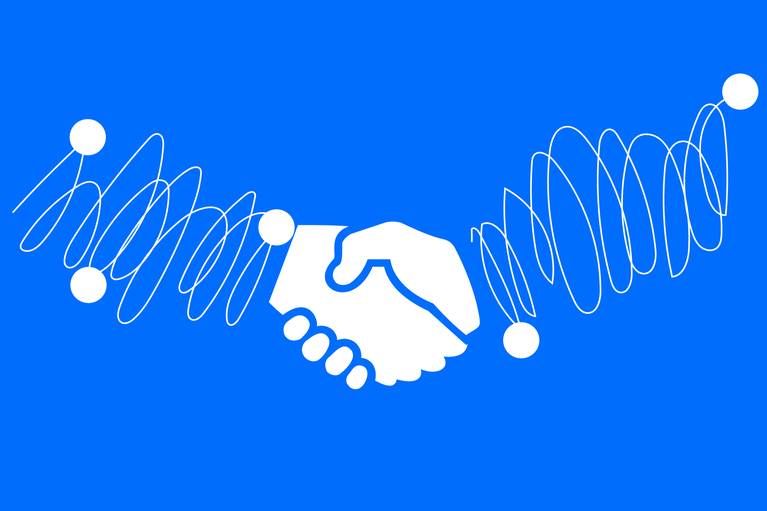 Only
4 steps

separate you from our joint partnership: