Reporting
We openly and transparently talk about each of our projects or initiatives. All the details are collected for you in reports.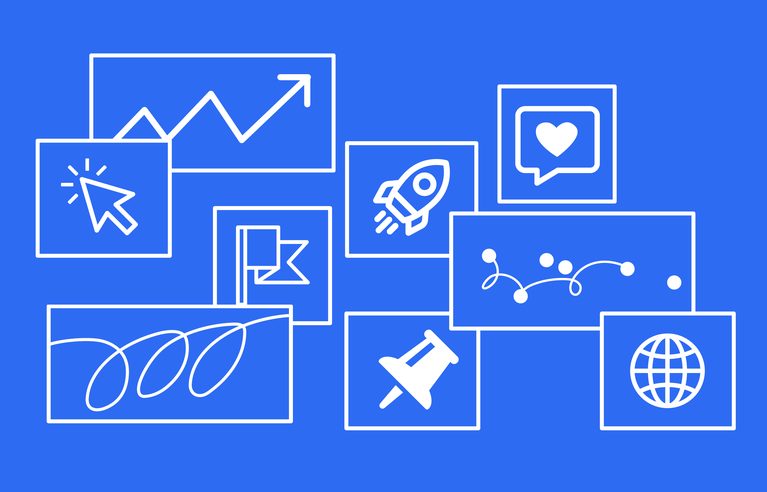 Subscribe to the newsletter from BRAND UKRAINE and get the best in your inbox
Be the first to receive our digests, news about projects and events, research and analytical products. We promise: each of our products is as practical and useful as possible for professionals involved in international communications.